Hōano Hula Ministry
Hōano Hula Ministry lifts up the name of the God and Father of our Lord Jesus Christ. Through dance, we exalt our Father of mercy and God of all comfort.
Through hula, our worship, praise and thanksgiving are offered up to the Lord and expressed in the form of graceful motions accompanied by modern musical instruments and songs, either in English or Hawaiian.
In old Hawai'i, the training of ancient, religious hula dancers at the halau hula (hula school) was strict and students followed elaborate rules of conduct (kapu) and had to obey their teacher (kumu). For example, dancers were forbidden from cutting their hair or nails and eating certain foods.
Through Hōano Hula Ministry women learn to worship their Creator using the graceful dance of hula.
Hula Instruction at Crossroads is on Thursday:
4-5 pm – Advanced Hula – Na Wahine Hula
5-6 pm – Youth/Adult Beginning – Gracious Ladies Hula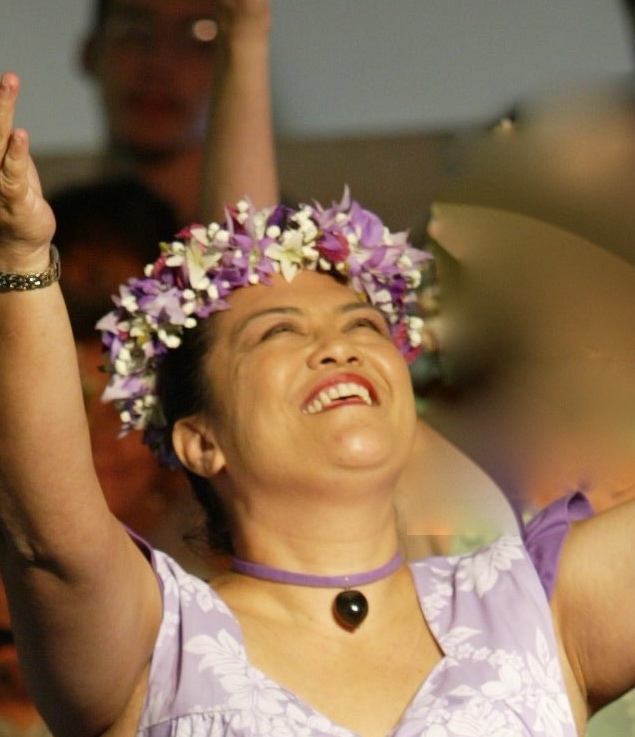 Crossroads is very blessed to have Kumu Malie leading the Hula Ministry! She not only teaches girls and ladies how to dance hula, but she also mentors them spiritually and teaches them how to sew their own hula dresses!
E Nānā Aku I Ka Nani O Iehova

(To gaze Upon the Beauty of the Lord)(Psalm 27:4)
Ho'okahi mea noi aku au iā Iehova
One thing have I desired of the Lord
'Oia Ka'u e imi aku ai
That will I seek after
E noho au ma loko o ka hale O Iehova
That I may dwell in the house of the Lord
I nā lā a pau o ko'u ola 'ana
All the days of my life
E Nānā Aku I Ka Nani O Iehova
To behold the beauty of the Lord
Ae ninau I loko o ka hale O Iehova
And to inquire in His temple